COLOR THEORY
,
DESIGN PRINCIPLES
,
ESCAPE ROOM PROPS
,
IMMERSIVE EXPERIENCES
,
INTERACTIVE PUZZLES
,
LIGHTING TECHNIQUES
,
PROP DESIGN
,
PROP-MAKING TIPS
,
SOUND DESIGN
,
SPATIAL ARRANGEMENT
,
TEXTURE SELECTION
Posted by PHIL JANELLE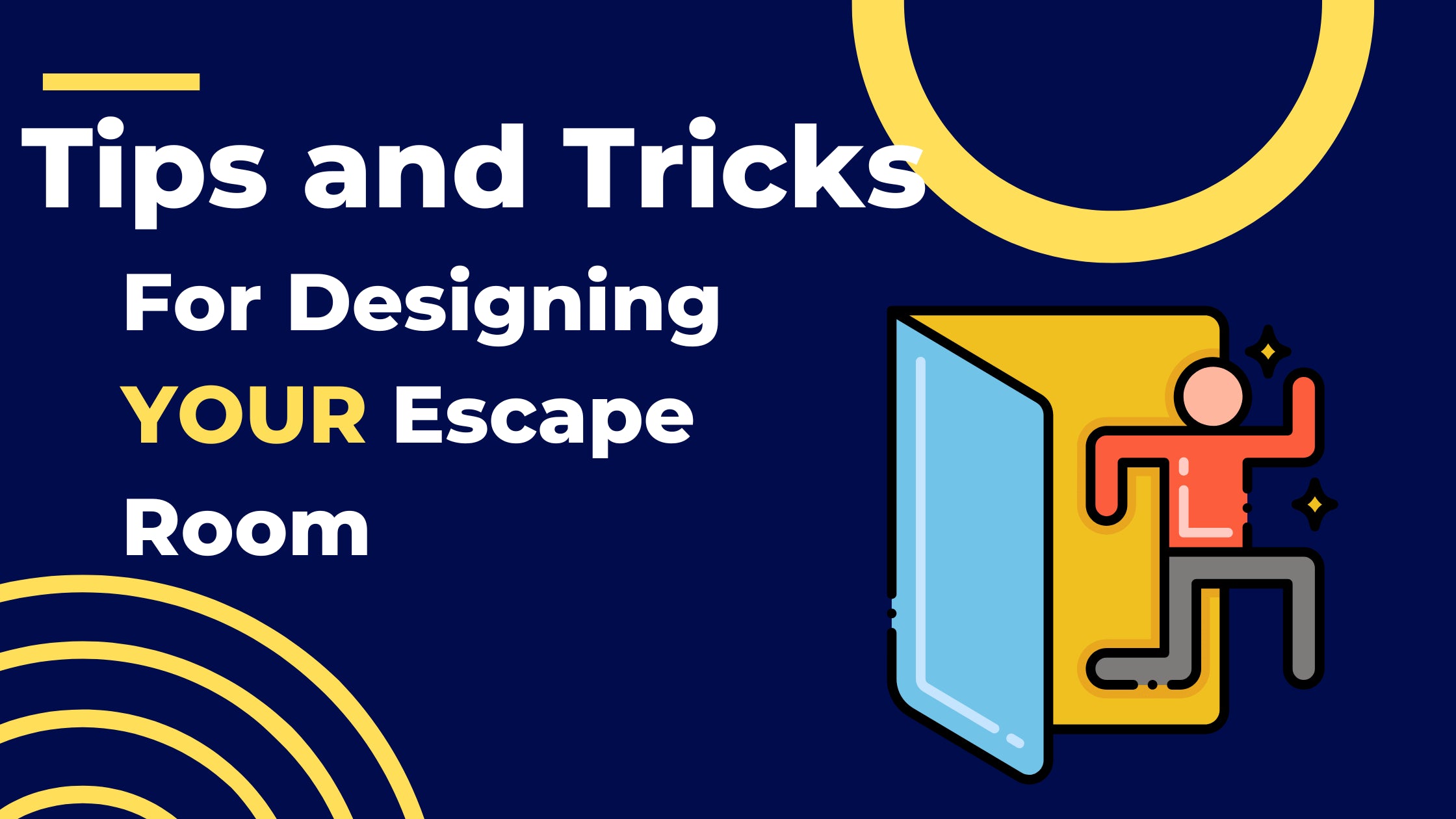 Tips and Tricks for Designing Your Escape Room Escape rooms have taken the world by storm, offering participants an immersive and thrilling adventure that challenges their wits and teamwork. At the heart of every successful escape room lies a meticulously designed set of props that transport players into a different world. In this blog post, we will delve into the design principles that elevate escape room props, turning them into captivating and integral elements of the overall experience. We'll explore the role of color theory, spatial arrangement, lighting, and more in creating props that enhance the escape room adventure....
Posted by PHIL JANELLE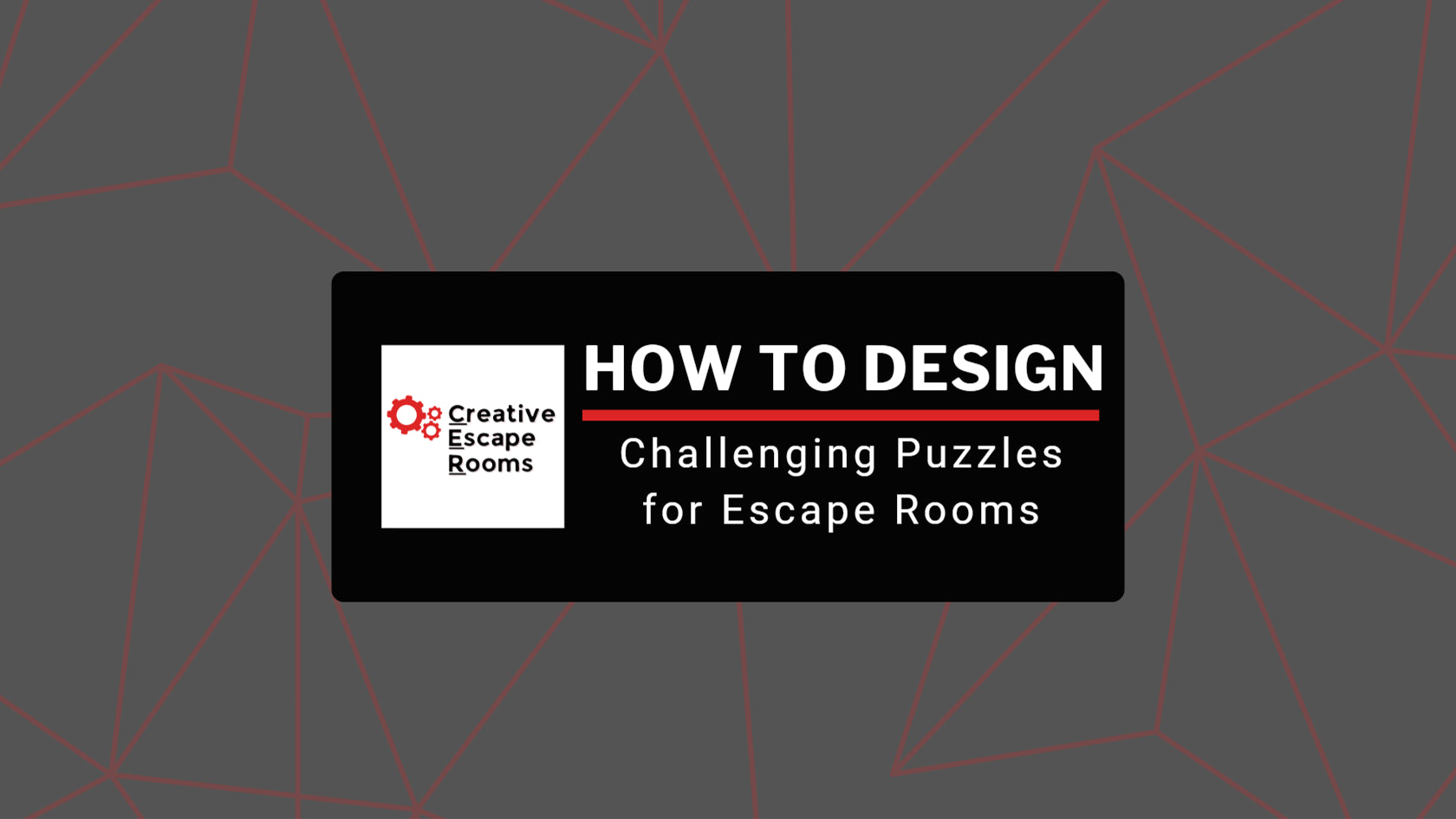 The Art of Puzzle Design: Creating Engaging Challenges for Escape Rooms Designing challenging puzzles is a crucial aspect of creating an immersive and engaging escape room experience. A well-crafted puzzle can captivate participants, test their problem-solving skills, and provide a sense of accomplishment upon completion. Let's delve into the art of puzzle design for escape rooms, providing valuable insights and practical tips to help you create puzzles that are both challenging and enjoyable for your players. From brainstorming creative concepts to balancing difficulty levels, read on to discover the key principles and techniques that will elevate the puzzle design in your...
Posted by PHIL JANELLE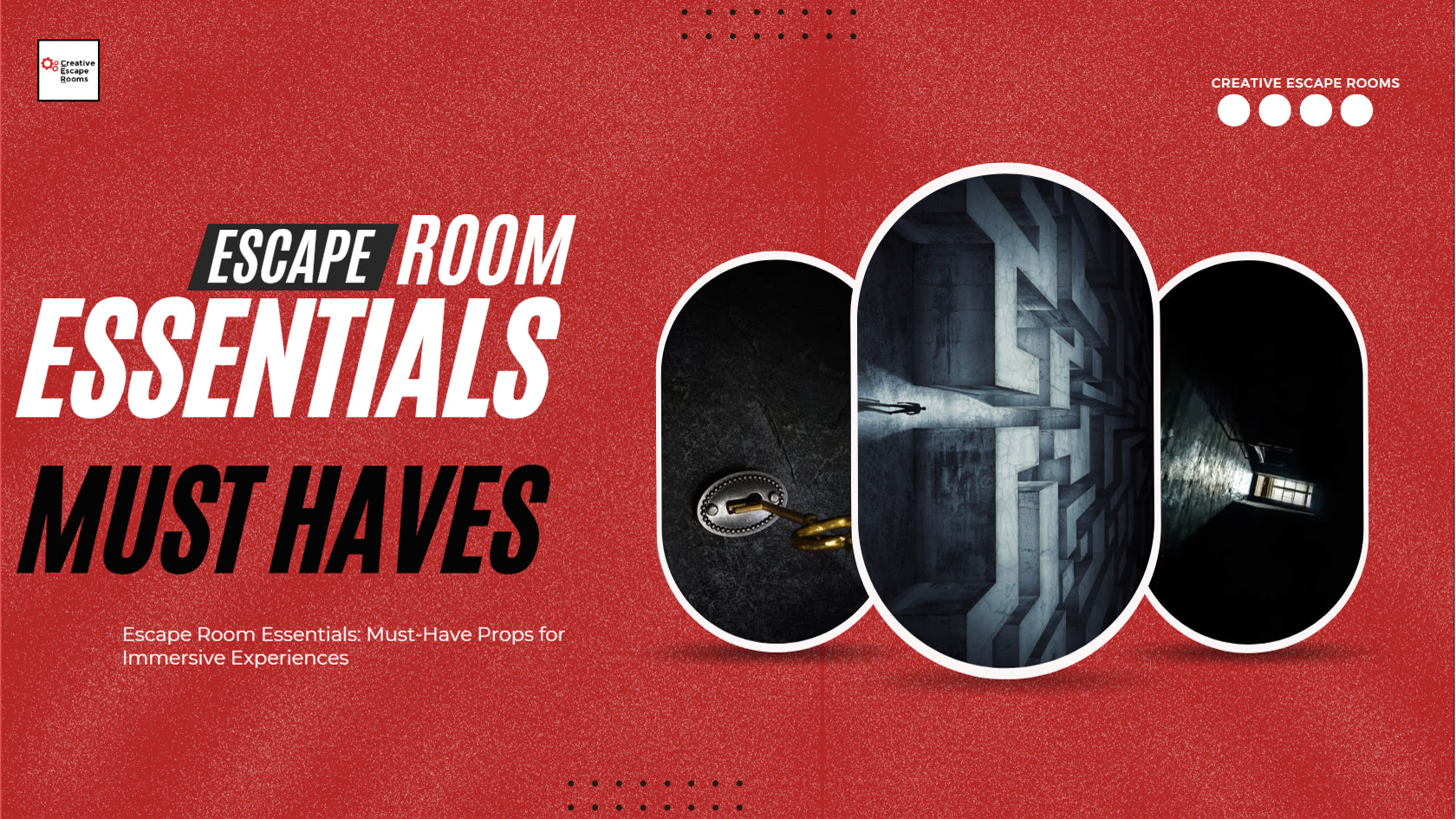 Elevating the Immersion: Thematic Decorations and Atmosphere Escape rooms have become a popular form of entertainment, offering participants thrilling and immersive experiences. The success of an escape room often relies on the careful selection and incorporation of props that enhance the atmosphere, engage participants, and bring the narrative to life.  Let's will explore the must-have props that can take your escape room to the next level, creating an unforgettable adventure for your participants. From interactive puzzles to thematic decorations, we will delve into the essential elements that will captivate players and make your escape room experience truly immersive. Thematic Decorations:...