Posted by PHIL JANELLE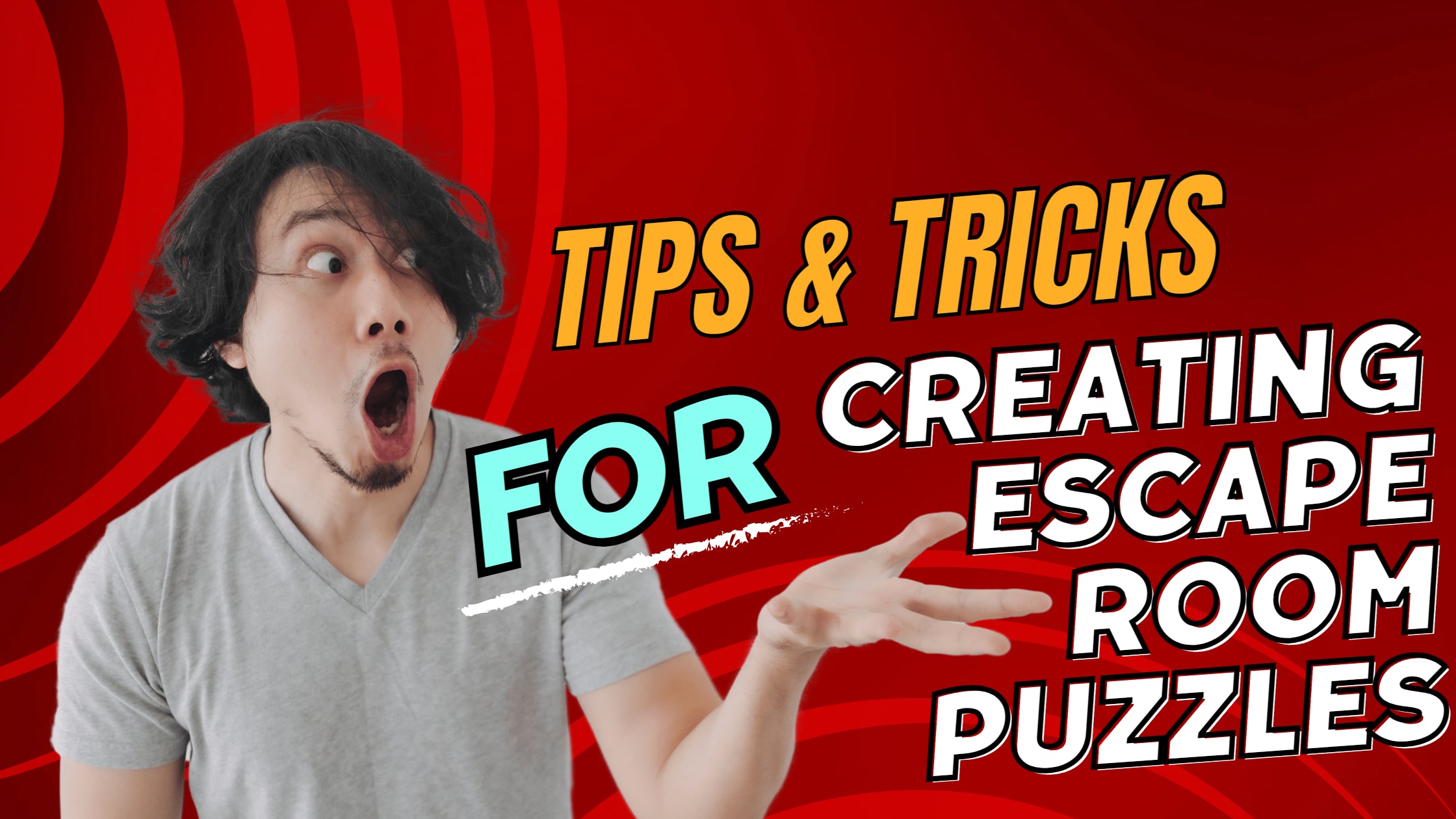 Understanding Your Audience: Key to Effective Puzzle Making and Tips for Creating Engaging Puzzles: Escape rooms have become increasingly popular over the years, with people looking for unique and exciting ways to spend their free time. As an escape room puzzle maker, your job is to create puzzles that challenge and engage players, while also providing a fun and memorable experience. In this blog, we'll explore the art of escape room puzzle making and discuss some tips and strategies for designing puzzles that will leave players wanting more. Understanding Your Audience: One of the most important aspects of escape room puzzle...
Posted by PHIL JANELLE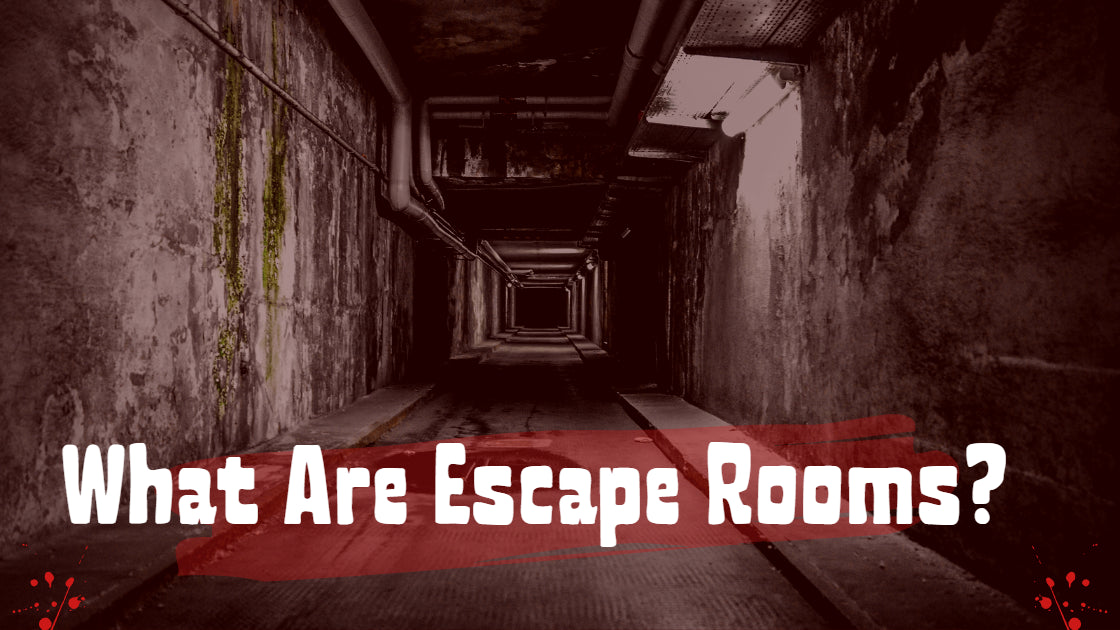 Escape rooms are a fun and exciting way to challenge your problem-solving skills and critical thinking. In an escape room, players are locked in a themed room and must use clues and puzzles to figure out how to escape within a certain time limit. Escape rooms provide a unique and thrilling experience that is great for individuals or groups. They are perfect for a fun night out with friends, a team-building activity for work, or even a unique date idea. Many escape rooms are designed to be challenging, but not impossible, so players can feel a sense of accomplishment when...
Posted by PHIL JANELLE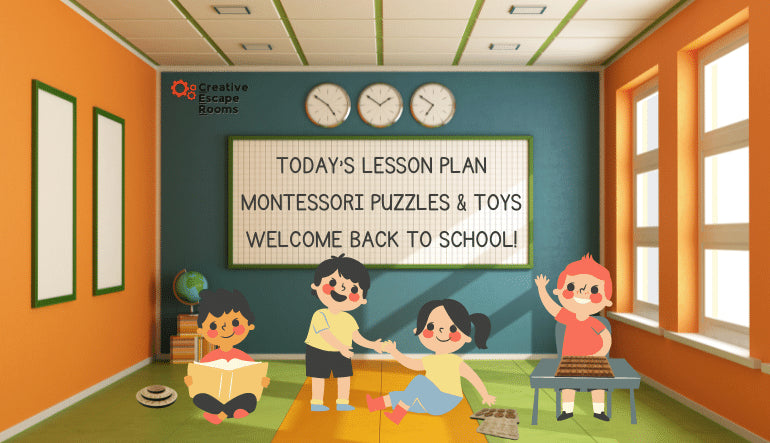 Consider adding Montessori puzzles and toys to your back to school program. Not only are brain teasers fun, but they are a great educational tool too! While we here at Creative Escape Rooms obviously have a slight affinity for room escape games we also love the educational aspect of puzzles. Instead of the old worksheet, workbook, or work-what-have you lesson plan why not try adding a more hands on approach with a puzzle! I don't know about you but those first few days, weeks, months (OK, let's just stay with days to weeks) of the school year were brutal. Adjusting...