Posted by PHIL JANELLE
Unlock the Ultimate Celebration: How to Create and Host an Unforgettable Escape Room Birthday Party Looking for a unique and exhilarating way to celebrate a birthday? An escape room birthday party is the perfect blend of adventure, teamwork, and excitement that will leave guests talking for years to come. We will guide you through the steps of creating and hosting an unforgettable escape room birthday party, ensuring a day filled with puzzles, laughter, and lasting memories. Why Choose an Escape Room Birthday Party? Unparalleled Fun: Escape rooms offer a one-of-a-kind entertainment experience that keeps guests engaged, excited, and fully immersed in...
Posted by PHIL JANELLE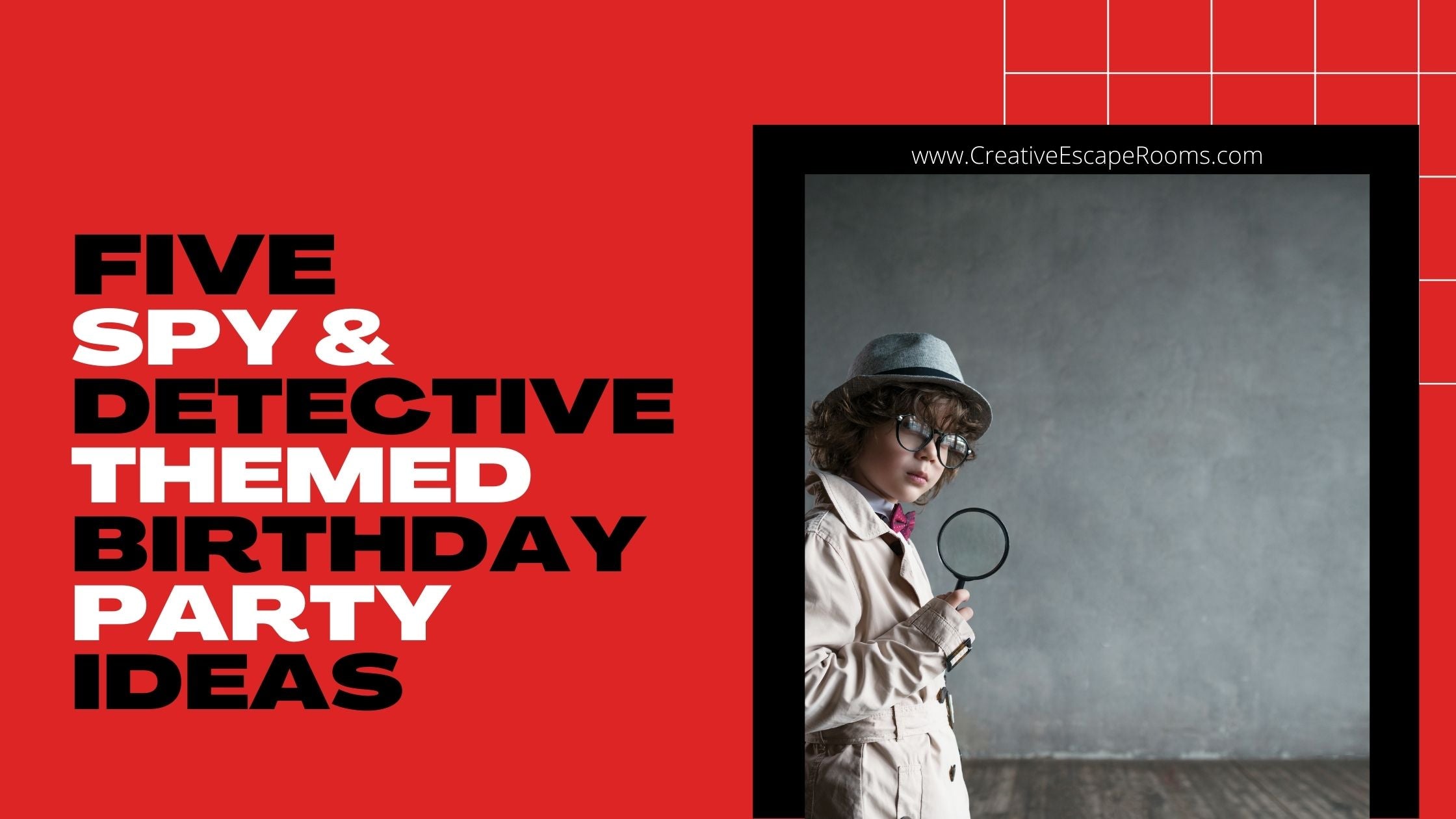 Have a birthday for your son or daughter coming up and not sure what to do? If so, you are in luck! Check out the 5 ideas below to incorporate into your spy and detective themed birthday party.   1. Secret Decoder Ring: The Secret Decoder Wheel will allow you to create encrypted messages for the kids to decode. They are very easy to use so do not worry about it being to complicated for kids. You can use the decoder wheel as a guide of sorts throughout the birthday party event. The kids can find clues throughout the experience...